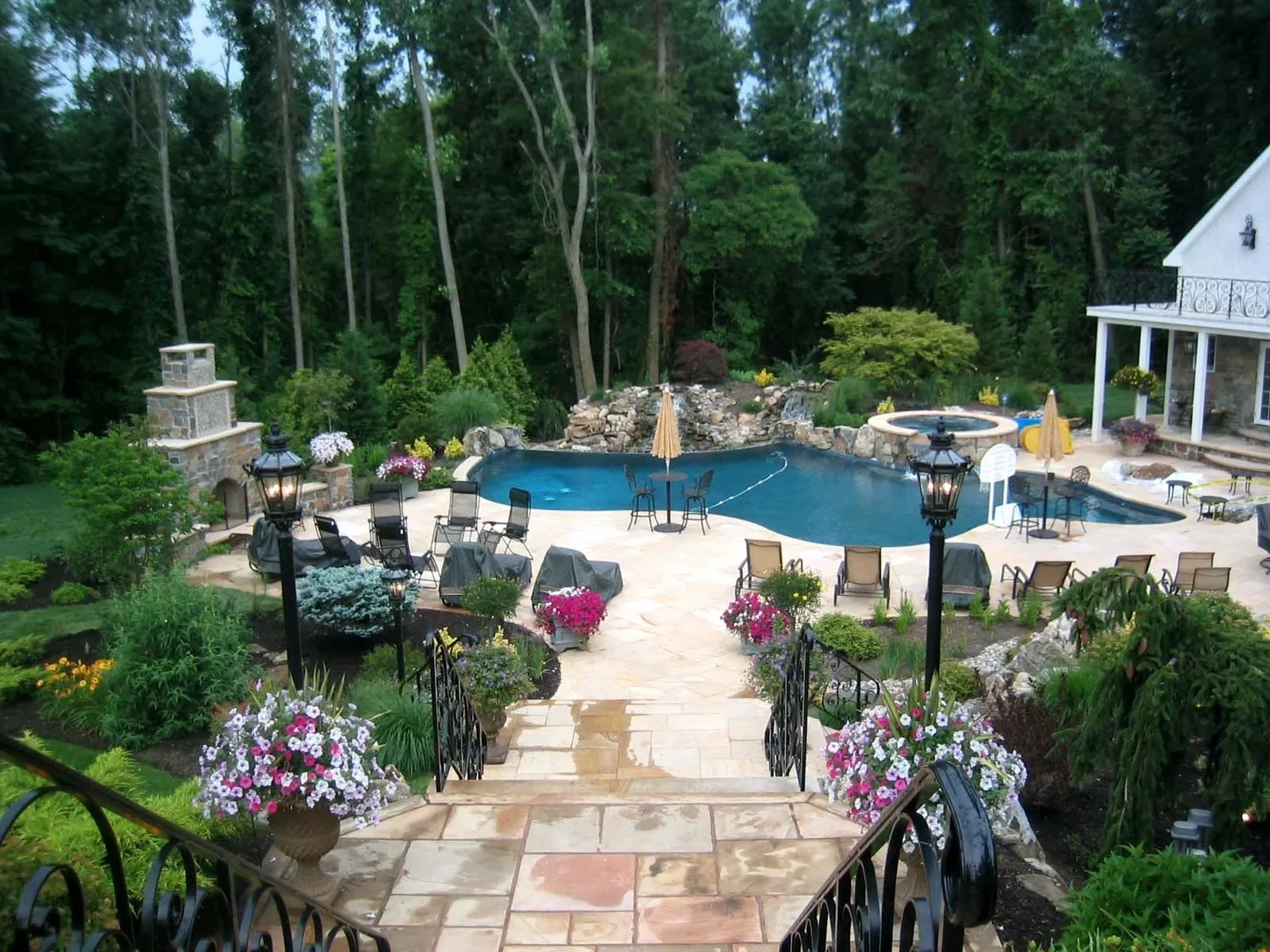 Explore the Landscaping
Services We Provide
At Frank Moio Landscape Designs, LLC in Ambler, Pennsylvania, we provide different landscaping services. We work hard to ensure that your lawn looks more beautiful and paradise-like.
Our company provides the following services:
Get in touch with us for more information about our landscaping services. We look forward to hearing from you!