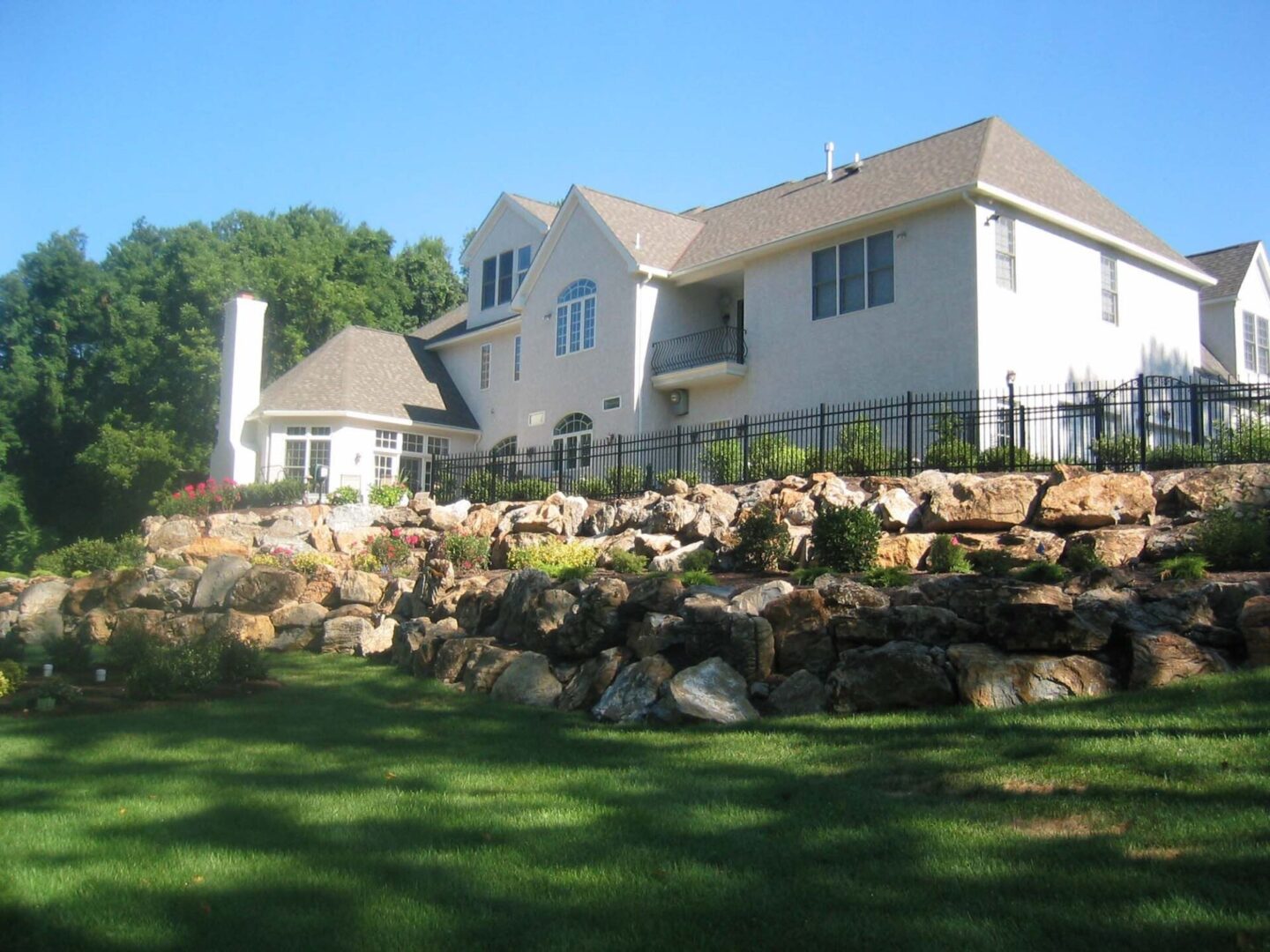 Trust Our Reliable Team of
Expert Landscapers
If you're looking for a reliable landscaping company, you're in the right place! At Frank Moio Landscape Designs, LLC, we provide exceptional landscaping services. We also offer property maintenance services.
We at Frank Moio Landscape Designs, LLC, have been a family-owned and operated company for over 50 years and pledge to treat you, our customer, with respect and individual attention.
At Frank Moio Landscape Designs, LLC, our mission is simple: to design landscapes that preserve and protect nature.
Team of Experienced Landscapers
Our team is composed of individuals that have extensive knowledge and experience in landscaping. You trust them to provide any of the landscape services you need.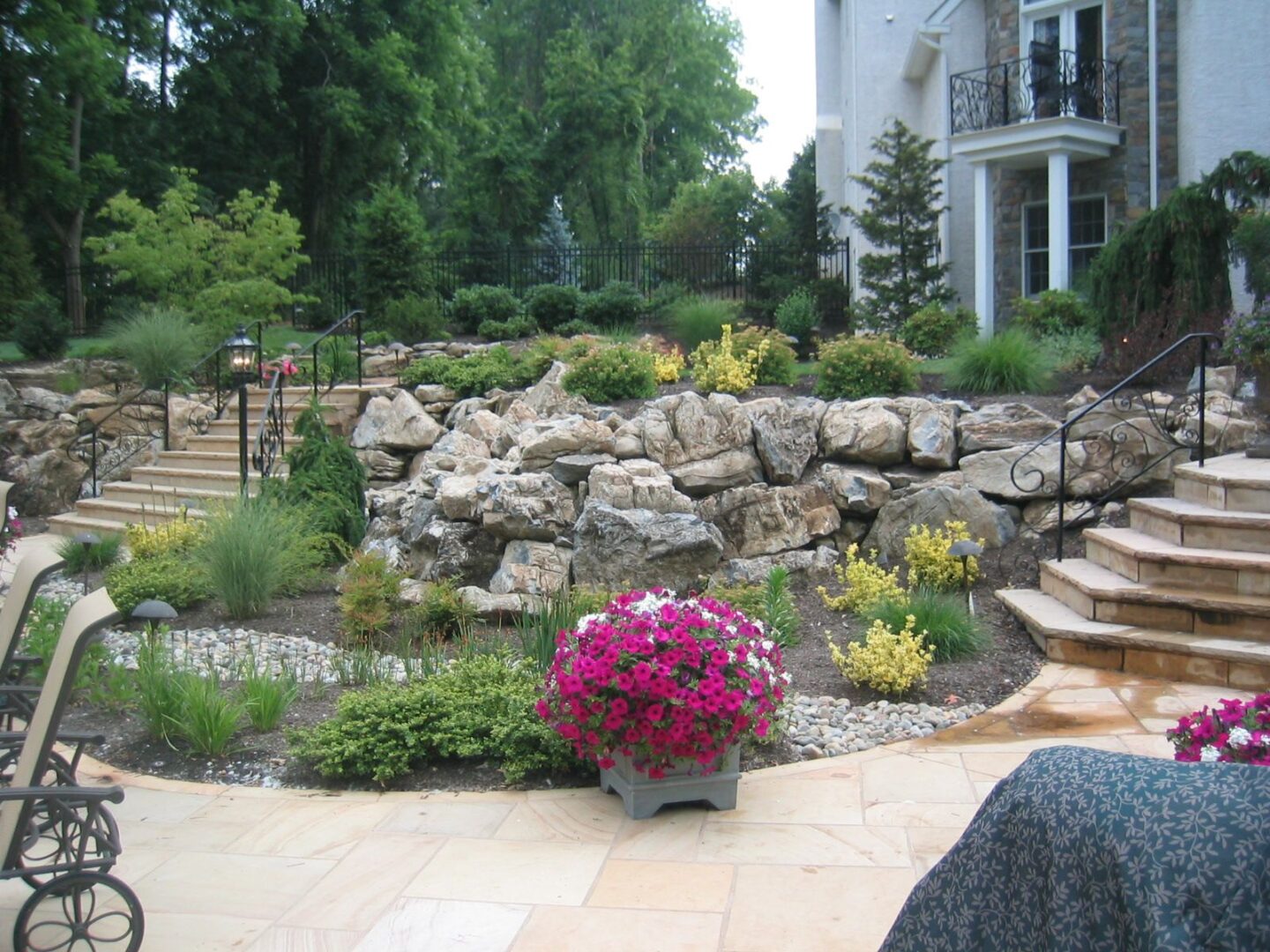 Get in Touch With Us Today
Rely on our experienced landscaping team for superb landscaping services. Contact us today for more information about our landscaping company. We look forward to hearing from you!