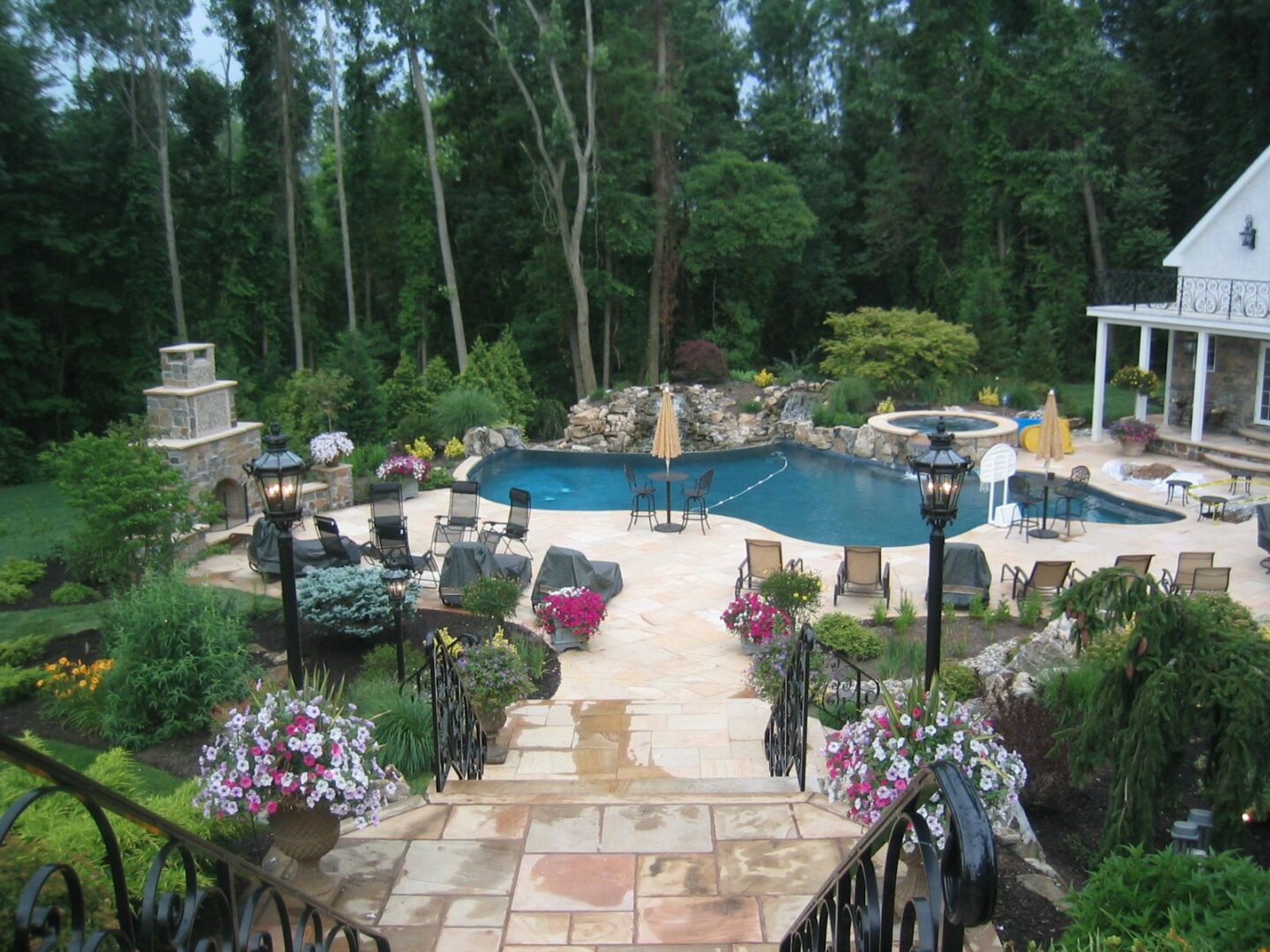 View the Photos of Our
Planting Designs
At Frank Moio Landscape Designs, LLC in Ambler, Pennsylvania, we provide excellent planting design services. Here are some of the photographs of our planting design projects:
Project 1
Project 2
Project 3
Project 4
Let's Plant Some Green in Your Lawn
Contact us for more information about our planting design solutions. We look forward to hearing from you!