Providing Excellent Landscaping Services Since 1973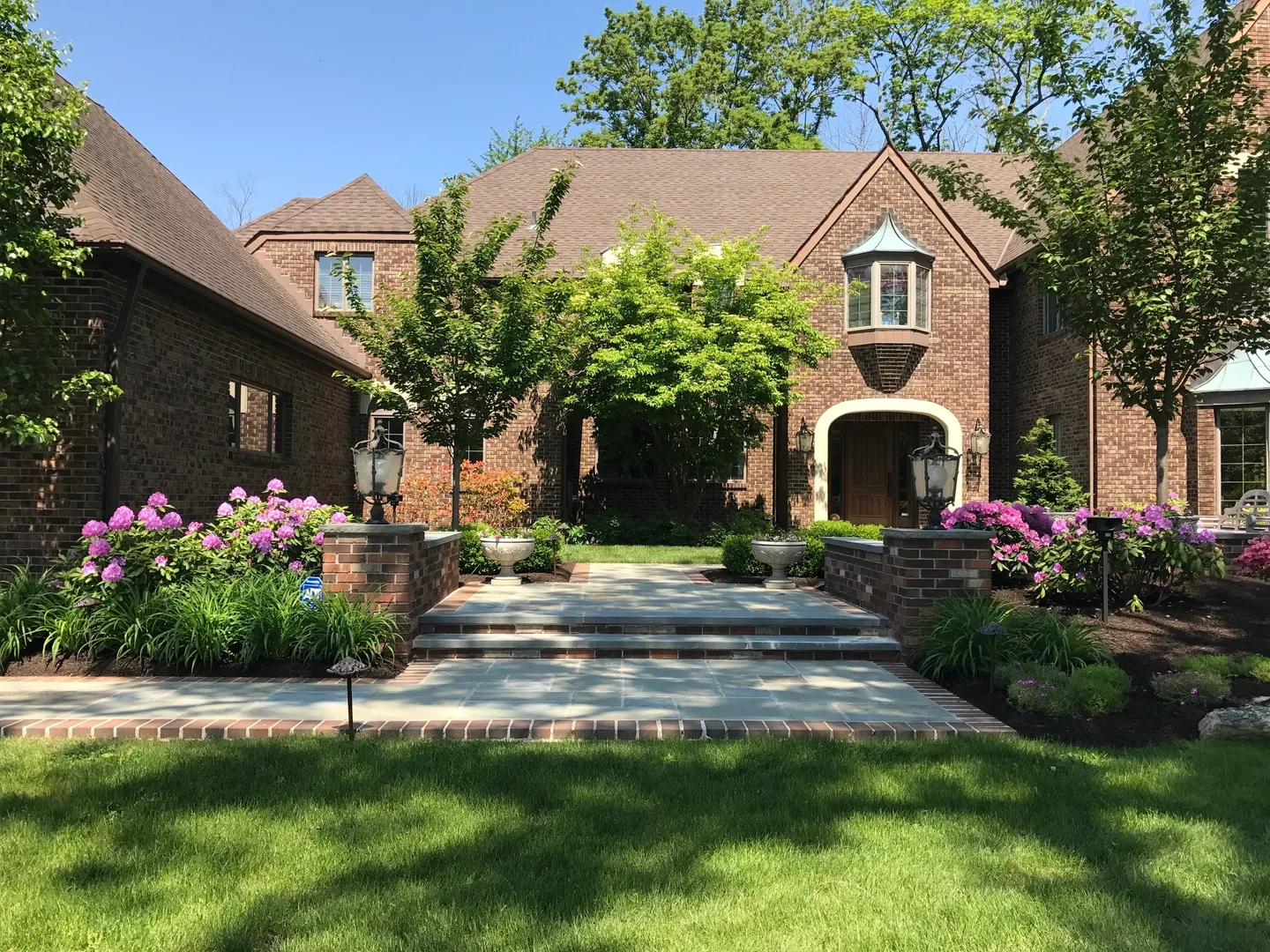 Enhance the
Look of Your Property
At Frank Moio Landscape Designs, LLC, we provide superb landscaping services. Whether you have a commercial or residential property, we've got you covered.
Our team will do its best to produce the most breathtaking residential and commercial landscapes for your property!
Our family-owned and operated full-service landscaping, design, and building company is based in Ambler, Pennsylvania. We have been providing our services since 1973 and have served a lot of customers over the years.
Our company provides the following services:
We will help you plan, design, manage, and nurture the natural structure of the environment surrounding your property.
Our experienced team will do their best to improve not just the beauty of your lawn but also the health of the nature around your home or business establishment.
Our team will make use of non-living elements such as rocks, bricks, and wooden structures to decorate and enhance the beauty of your lawn.
We will work with you closely to ensure that everything on your property is properly maintained. We will also check whether there are any repairs that need to be done and report them to you immediately.
Our team can plant luscious and beautiful plants on your lawn for you. We'll carefully plan which plants to use to ensure that they will complement your property.
We have a team of landscaping experts that would provide any site work services you need for your property.
Enhance the landscapes of your property further by incorporating water features. We could add a fountain, a mini waterfall, or a pond to create your very own oasis.
Showcase the beauty of your lawn and property even at night with the proper lighting. We could install different types of lighting that would complement and illuminate the exterior of your home or establishment.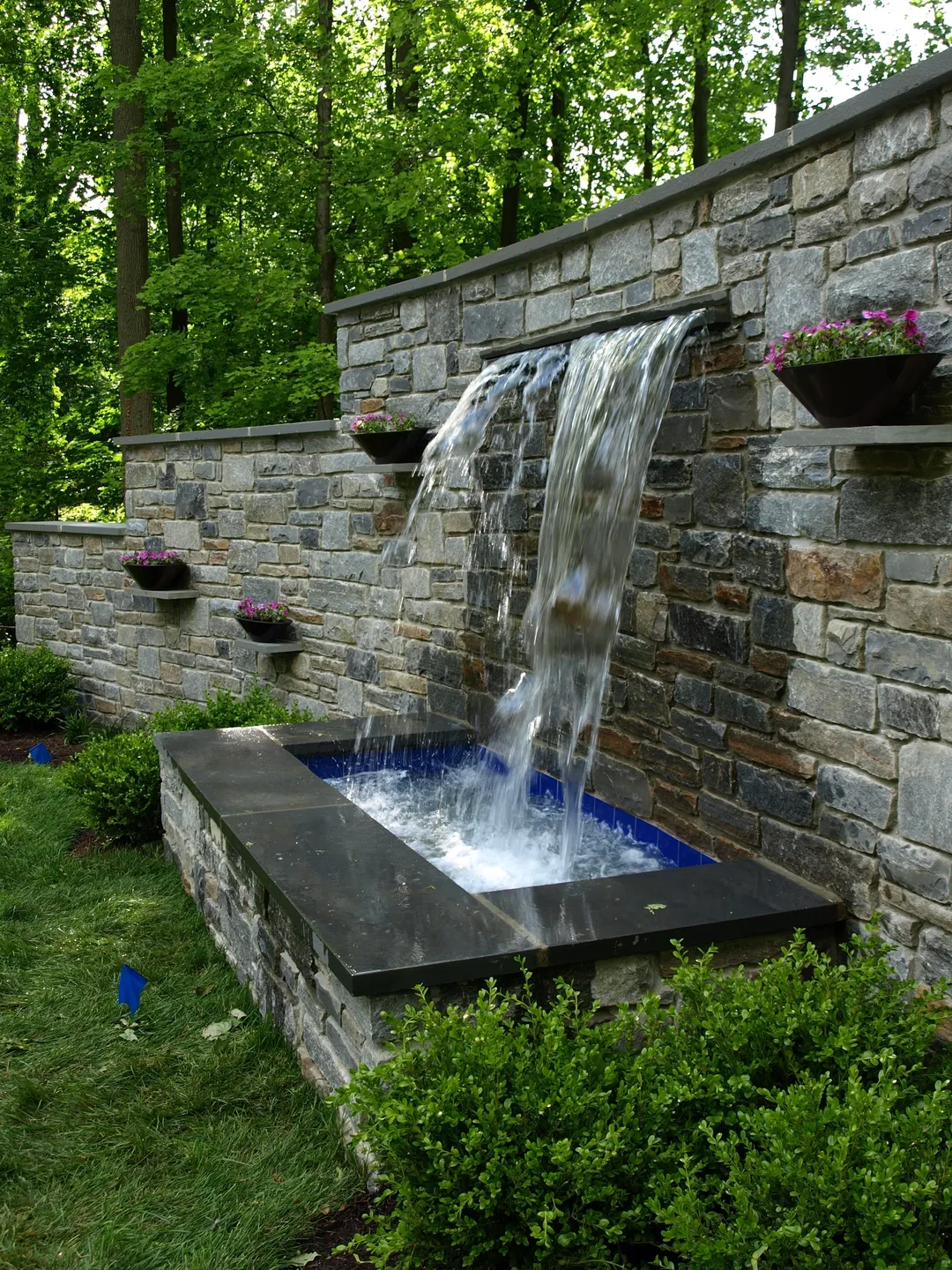 Get in touch with us today for more information about our landscaping services. We look forward to serving you!